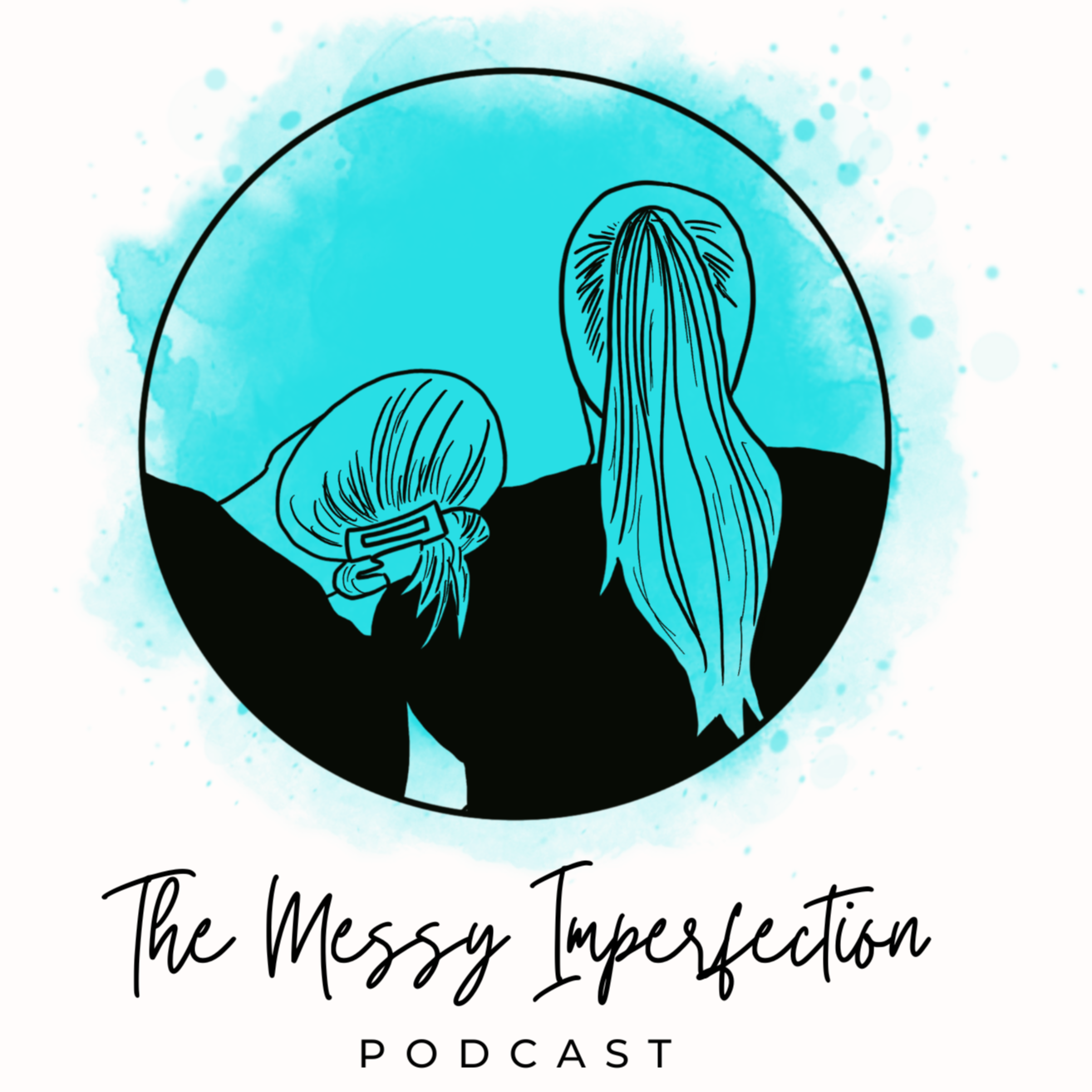 Messy, real, raw. Join two best friends – Dani & Shannon - as they navigate through the messy parts of life others like to avoid. Mixing personal development with real life and humor, they cut through the bullshit to give you tangible takeaways to be your best self, even when life is overwhelming. But still making you laugh in the process! E-mail your questions & comments to themessyimperfection@gmail.com. New episodes every Monday morning! Find show notes at themessyimperfection.com!
Episodes
Monday Aug 02, 2021
Monday Aug 02, 2021
Y'all- listen in to hear Dani's HUGE news! It's the biggest news we've had on TMI to date. We also threw some ~interesting~ topics in about men and their requests to us. 
Thank you so much for listening!
Find us @themessyimperfection on Facebook & Instagram.
Message us your questions there or at themessyimperfection@gmail.com (let us know if you want to be anonymous)!
Find show notes, our personal Instagrams and more here  https://linktr.ee/themessyimperfection.
New episodes every Monday!