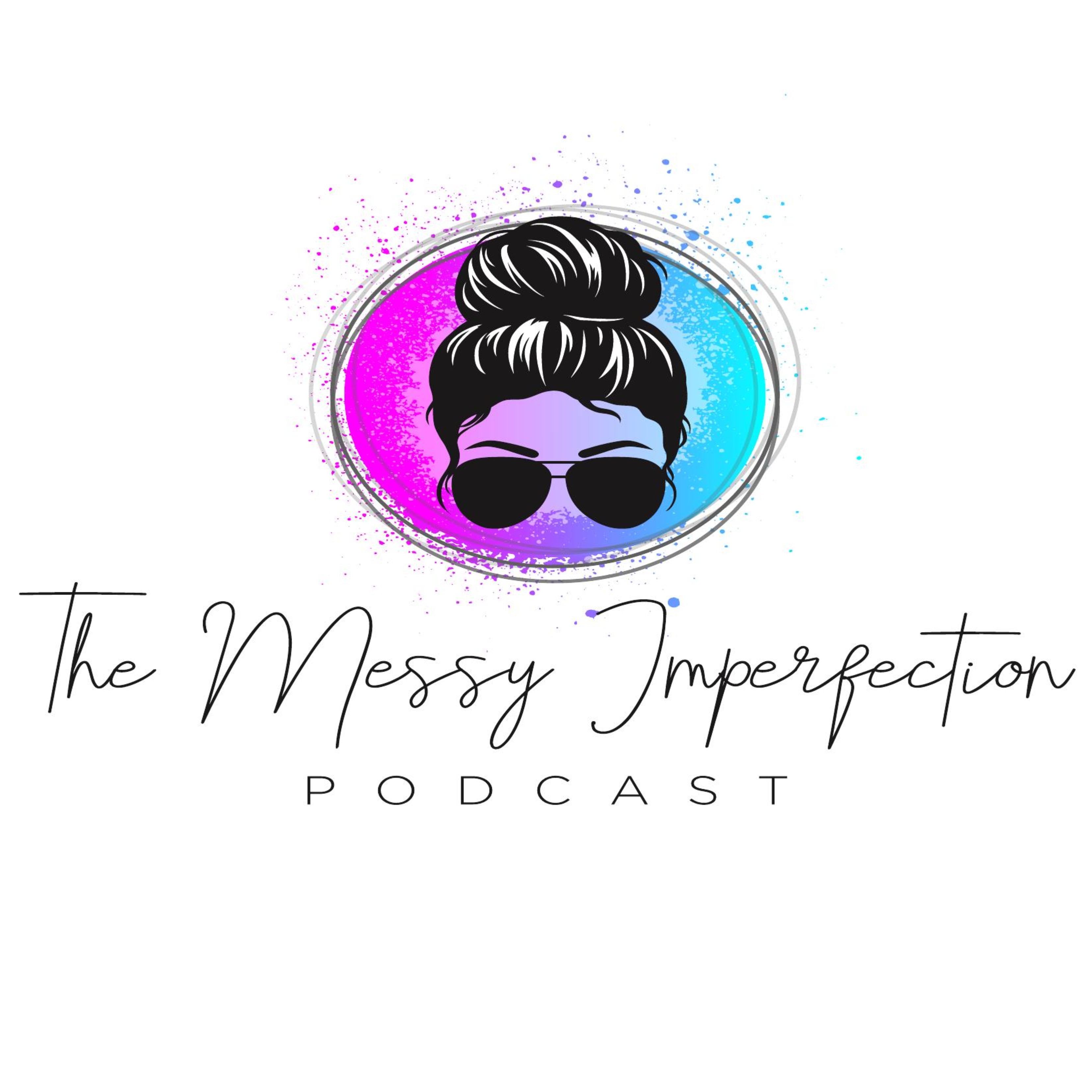 Join us alongside Staci, owner of Stevie Lynn's Bowtique, as we question her on all the things we want to know about being a mom and owning a clothing store! This one is a REAL treat!
Find her on FB at Stevie Lynn's Bowtique or SLB Babes. This is where you can also find her upcoming event: Munchkins and Mimosas!
hank you so much for listening! Find us @themessyimperfection on Facebook & Instagram.
Message us your questions there or at themessyimperfection@gmail.com (let us know if you want to be anonymous)!
Find show notes, our personal Instagrams and more here  https://linktr.ee/themessyimperfection.
New episodes every Monday!