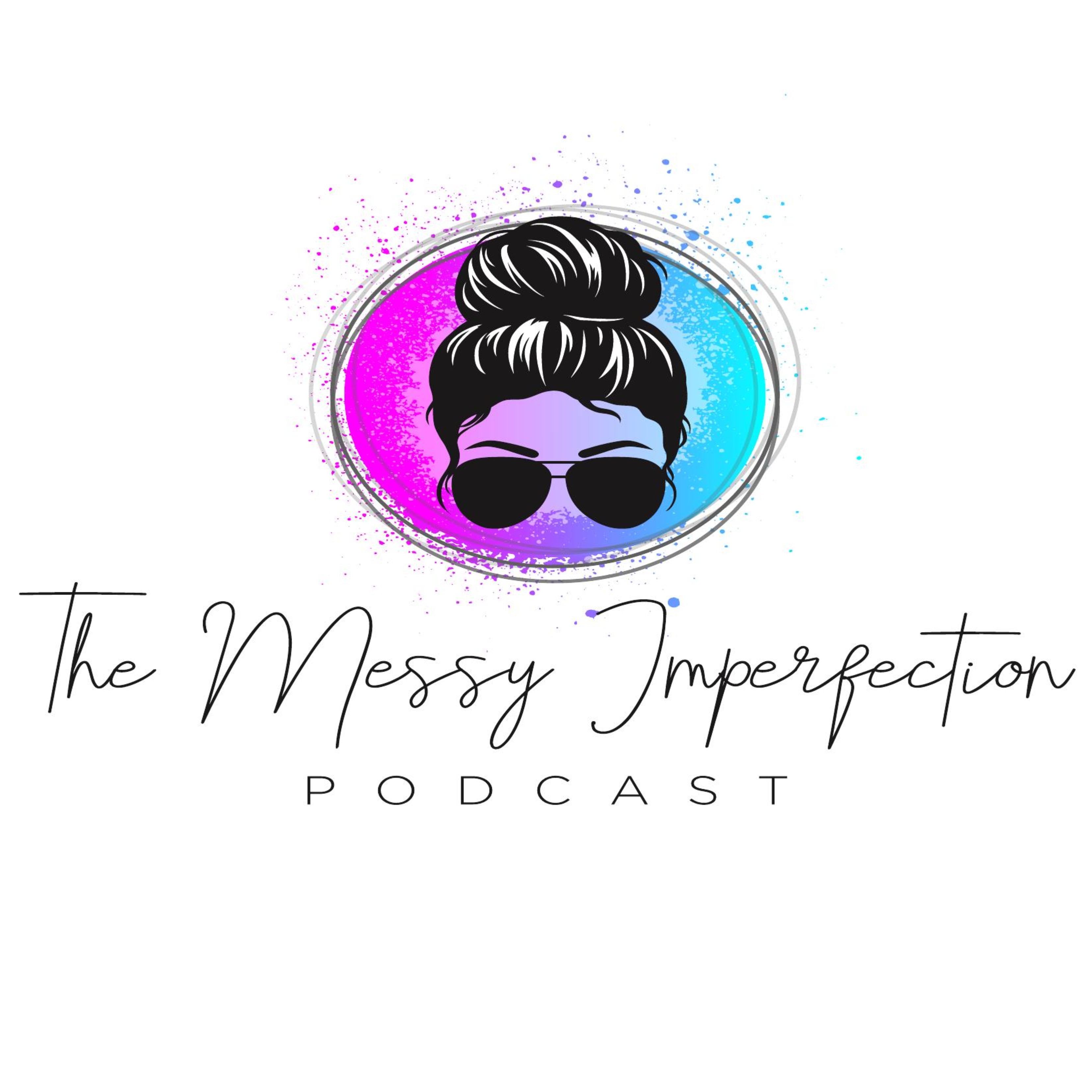 Join us on this VERY special episode as we chat with Carole Martin, owner of Yoga on the Canal. We cover everything from detox yoga to caring for yourself to opening a brick and mortar. You are not going to want to miss this!
Find her on FB and Instagram @yogaonthecanal
Thank you so much for listening!
Find us @themessyimperfection on Facebook & Instagram.
Message us your questions there or at themessyimperfection@gmail.com (let us know if you want to be anonymous)!
Find show notes, our personal Instagrams and more here  https://linktr.ee/themessyimperfection.
New episodes every Monday!