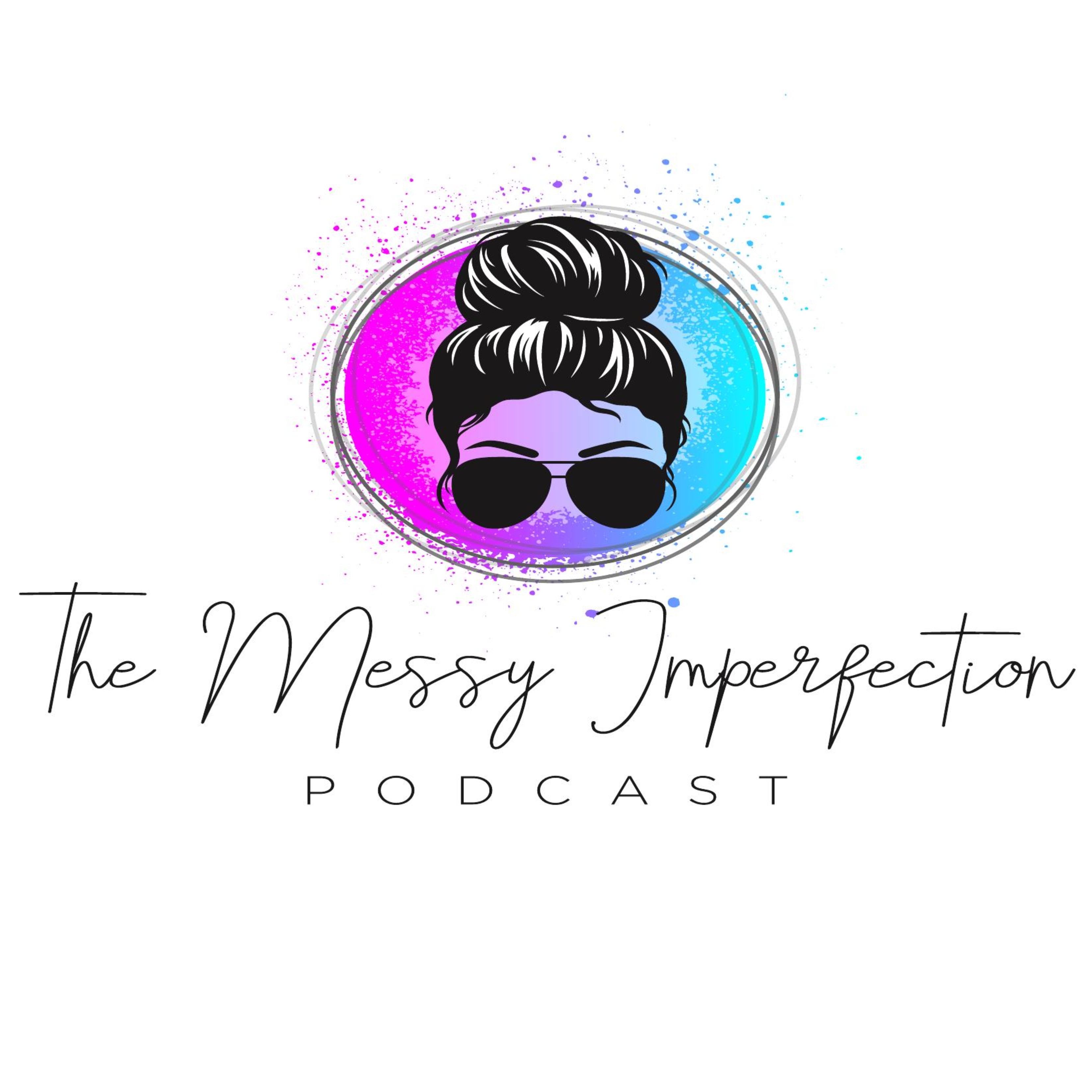 Listen in to this week's episode to hear an actual brain dump. We discuss waxing, competition vs comparison, narcissism, and more! It's a goodie you do NOT want to miss!!
Thank you so much for listening!
Find us @themessyimperfection on Facebook & Instagram.
Message us your questions there or at themessyimperfection@gmail.com (let us know if you want to be anonymous)!
Find show notes, our personal Instagrams and more here 
https://linktr.ee/themessyimperfection. New episodes every Monday!