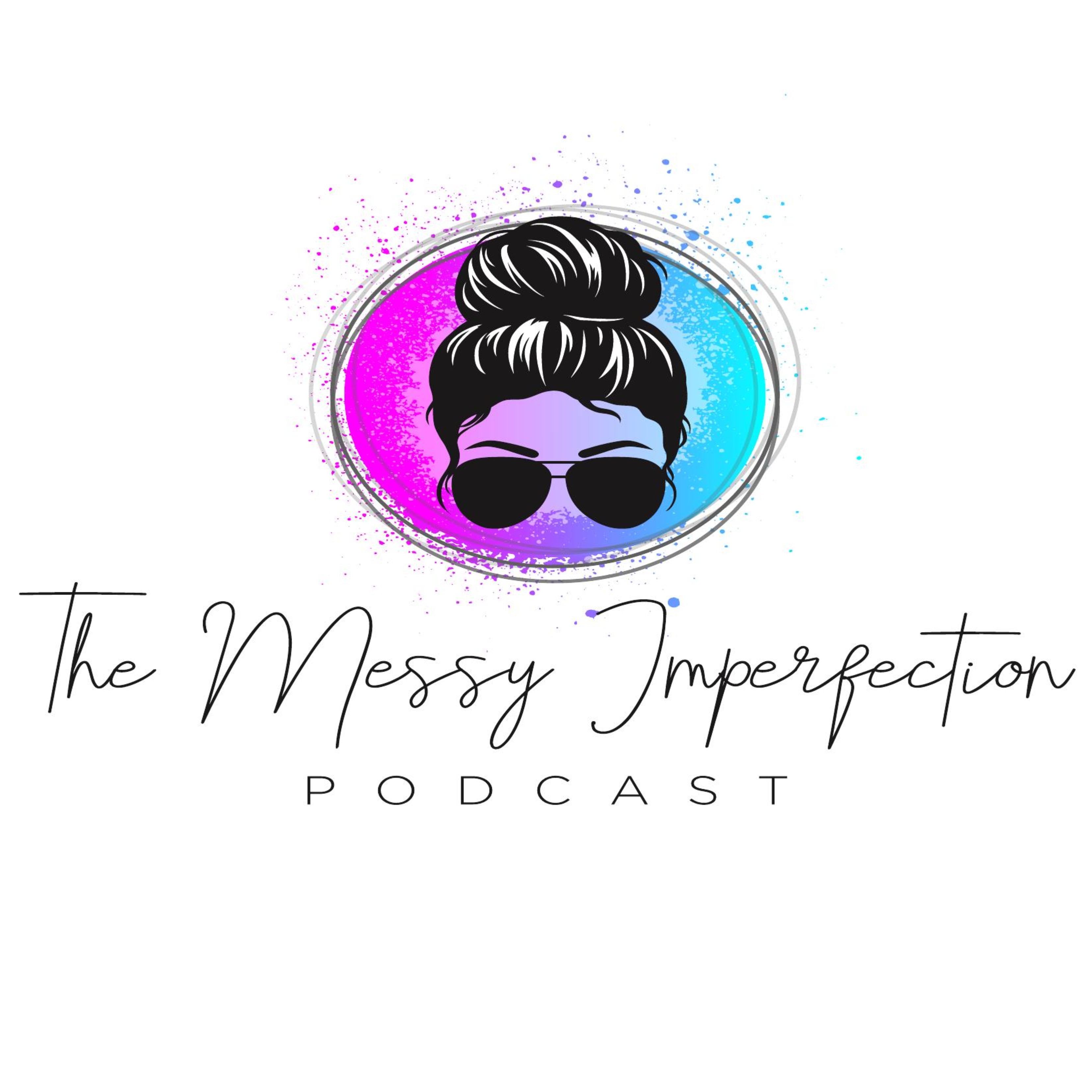 On this weeks episode, we catch up on Shannon's life and her newest adventures with online dating. 
We highly recommend an adult beverage and listening to this one with your best friend as there is a lot of girl talk here :)
Thank you so much for listening!
Find us @themessyimperfection on Facebook & Instagram.
Message us your questions there or at themessyimperfection@gmail.com (let us know if you want to be anonymous)!
Find show notes, our personal Instagrams and more here  https://linktr.ee/themessyimperfection. New episodes every Monday!