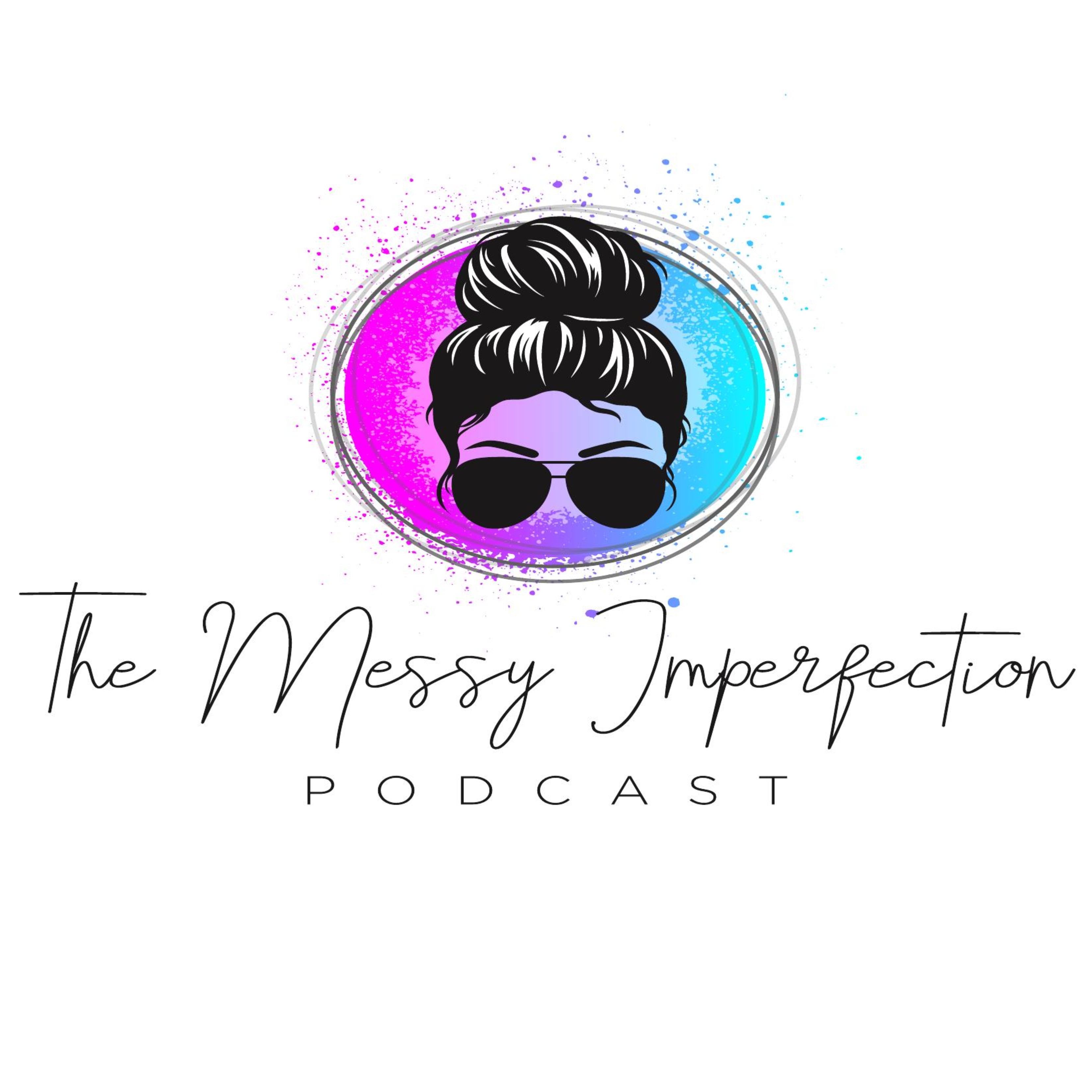 Listen in for a special episode as we chat about the diet culture and body positivity. We thoroughly believe our culture is broken and are learning to navigate how to be both body positive and health conscious. 
Thank you so much for listening!
Find us @themessyimperfection on Facebook & Instagram.
Message us your questions there or at themessyimperfection@gmail.com (let us know if you want to be anonymous)!
Find show notes, our personal Instagrams and more here  https://linktr.ee/themessyimperfection.
New episodes every Monday!